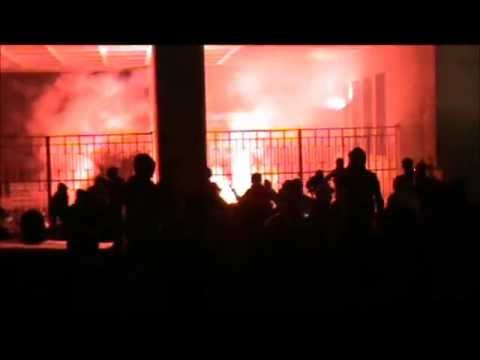 THE IMAGINARY PARTY: Housing Speculation, Student... →
imaginaryparty: Housing Speculation, Student Debt, Fees and Dispossession - a 21st Century Love Story - Communique concerning UCL Stratford There are several questions we have all been asking over these last few years. Where will we live? How will we be able to afford such expensive rent in London? How will we find jobs that pay enough to enjoy ourselves and live in comfort? When will we pay...
"'Being an entrepreneur is not a profession, and as a rule not a lasting..."
–  Joseph Schumpeter
Sensus Communis, Doxa and Endoxa in Digital...
Contemporary societies are 'increasingly structured around a bipolar opposition between the Net and the self' writes Manuel Castells in the 'Power of Identity' (Castells, 1996). Having already alluded to what this does to self-hood within ICT-mediated collective action - a move towards 'public performances of the self' (McDonald, 2002) on another post, one might also think...
The Network Society, Private-Public Sphere(s) and...
Paper first given at the Anarchist Studies Network 'Making Connections' conference, 3rd September 2012. Keywords; Collective Action, Social Movements, Digital Communications The Network Society, Private-Public Sphere(s) and the 'Soviets of the Multitude' This paper will claim that changes in ICT have fundamental implications for the private/ public distinction in contemporary...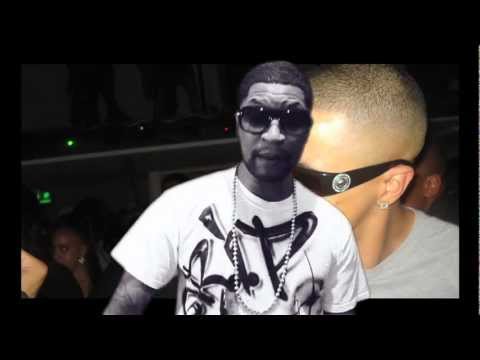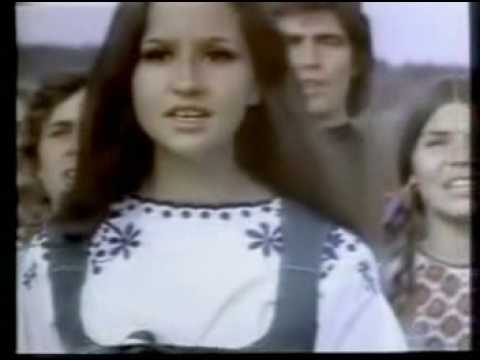 Novara: Series 2 - Program 2: 'Intergenerational... →
novaragroup: The second show follows on from the previous discussion about the 'graduate without a future' by looking at austerity through the lense of generational justice. What does such a lense contribute to political debate? Should those subjects 'without a future' see such a lense as a locus around which…
Some Propositions from the Grundrisse on...
1) Communism understood as a society 'freed from work' is ONLY possible with the fullest development of fixed capital over variable capital,     "'….the first aspect is important, because capital here - quite unintentionally - reduces human labour, expenditure of energy, to a minimum. This will redound to the benefit of emancipated labour, and is the condition of its...
Thesis 2 (from the 10 Theses on Post-Fordism from...
Thesis 2 Post-Fordism is the empirical realization of the "Fragment on Machines" by Marx. Marx writes: "The theft of alien labour time, on which the present wealth is based, appears a miserable foundation in face of this new one [(the automated system of machines) Virno addition, trans.] created by large-scale industry itself. As soon as labour in the direct form has ceased...
novaragroup: First show. Second series. Aaron...
F A C E B O O K E V E N T
imaginaryparty: This is actually happening… Spectators: Act.
D J L I N E U P
imaginaryparty: CRISES /  KARMA  /  O-ZIGGA  /  DEL  SANTO  /  DEAD LEG SKANK  /  COUGH DROP  /  EFEX  /  SUMMADAT  /  FALCOR  /  PASCALIAN  /  ESK .. AND MORE ..
Novara: Series 2 - Program 1: 'Some Thoughts on... →
novaragroup: To begin the second series our first show looks at the theme of the 'graduate without a future' with James Butler @piercepenniless and Aaron Peters @aaronjohnpeters. While broad-ranging the parameters of the discussion will include this piece by Paul Mason, economics editor of BBC…
Commonplaces: No Future? →
piercepenniless: 'We've sent men to the moon, can see into the deepest reaches of space – are you seriously telling me that, all this being true, we can't do something so simple as afford free education? Fuck you!' Six quick notes on Paul Mason's piece on the 'Graduate Without A Future': 1. While it's…
FragmentOnMachines: Initial Schedule for Reading... →
fragmentonmachines: This is the edition of the Grundrisse being used (excellent translation though the introduction is rather weak). Scanned extracts of the Fragment can be provided if required. The Fragment in this copy is pp.668-712 inclusive. 17th July: Introduction to text. Reading of pp.668-678 Grundrisse
From: Liam Burns
From: Liam Burns Sent: 22 June 2012 08:58 To: All at NUS Cc: Dani Beckett Subject: Some random is a fan of Dani… "So, As i'm delivering world peace on behalf of students across the world (www.peaceoneday.org) I'm casually chatting away to Jude (that's Jude Law for those of you who aren't friends with him) telling him to stop asking me for my phone...
set yourself aflame: These days I find myself more... →
immolator: These days I find myself more and more frustrated with the left. For months I have continually asked myself why I felt so frustrated in a desperate attempt to understand the antagonisms which continue to fill my mind. Let me state openly and clearly that I totally uphold the work of Marx and I am…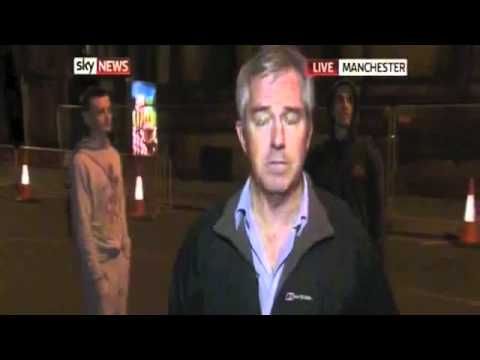 Thesis 5: In post-Fordism there exists a permanent...
Marx distinguishes between "labor time" and "production time" in chapters XII and XIII of the second book of the Capital. Think of the cycle of sowing and harvesting. The farm laborer works for a month (labor time); then a long interval follows for the growing of the grain (production time, but no longer labor time); and at last, the period of harvesting arrives (once again, labor time). In...
What has happened to corporate profits in the last...
"From 1973 to 1985, the financial sector never earned more than 16 percent of domestic corporate profits. In 1986, that figure reached 19 percent. In the 1990s, it oscillated between 21 percent and 30 percent, higher than it had ever been in the postwar period. This decade, it reached 41 percent."
New Article in Open Democracy: Down and Out in... →
To Comroguez
To my friends. Little Fly, Thy summer's play My thoughtless hand Has brushed away. Am not I A fly like thee? Or art not thou A man like me? For I dance And drink, and sing, Till some blind hand Shall brush my wing. If thought is life And strength and breath And the want Of thought is death; Then am I A happy fly, If I live, Or if I die? The Fly,...
"We face a situation which seems neither to have been contemplated in either the..."
– Edward Hugh, "Global Growth is Slowing" (via nsrnicek)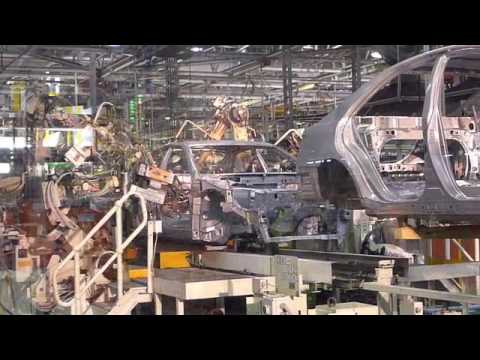 Quote from 'Woland'
"The content of the revolution that is born in each historical period, including that of the current period of restructuring which, by its very nature, can never be consummately restructured, is prefigured in the day- to-day proletarian struggles. This is because struggles are a constitutive the historical production of the revolution element of capitalist relations; they are the conflict...
Perhaps the most important thing you will read... →
Images From the Future: How the Recession Started →
imagesfromthefuture: Baldrick: The thing is: The way I see it, these days there's a recession on, right? and, ages ago, there wasn't a recession on, right? So, there must have been a moment when there not being a recession on went away, right? and there being a recession on came along. So, what I want to know…
The Third Industrial Revolution - a response to... →
KRISPY KRISIS
Some insights as to why growth (for really quite some time) is over, strikes can't work and more generally, the crisis of the labour-capital relation. Essay from Endnotes 2 - http://endnotes.org.uk/articles/1 Essay from Endnotes 2 - http://endnotes.org.uk/articles/3 Essay from Riff Raff -  http://bit.ly/IdM1kH Essay from Riff Raff -  http://bit.ly/IdMeV9 Essay from Riff Raff - ...
The Crisis of Value in the Network Society - the...
'The word 'crisis' seems a commonplace at present. It is a word whose ceremonial invocation by commentators and holders of public office alike is made with an almost merry abandon that borders on monotony. This should come as little surprise given the numerous crises of the present can appear both rather dull and at times slow in playing themselves out. They are however most certainly there....